Annual Support
Click to use PayPal
and give securely through your bank or credit card.
or
Mail your check
Chatter
PO Box 7464
Albuquerque, NM 87194
Day Sponsor
Any Chatter Sunday
performance can be sponsored
in honor of . . .
in celebration of . . .
in memory of . . .
someone or something special
for a contribution of $150.
Includes 2 tickets
Call or email  Judy Jennings
to arrange for an available date.
505-268-4168
jjjennings2000@yahoo.com
Cabaret Sponsor
Six times a year we present
Chatter Cabaret
Sponsorship is a tax-deductible contribution of $1000.
Includes 6 tickets
Call or email Judy Jennings
to discuss the benefits and available dates.
505-268-4168
jjjennings2000@yahoo.com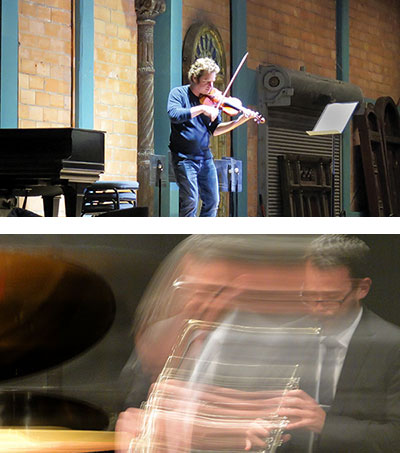 These businesses and foundations provide support. Thank you!
The Cates Team of RBC Wealth Management, City of Albuquerque, Firestone Family Foundation, RK Venture, the Rocking JT Foundation, FRENCH Family of Companies, Music Guild of New Mexico, National Endowment for the Arts, New Mexico Arts, New Mexico Legal Group/David Crum,  PianoWerkes, Sunpower® by Positive Energy Solar, Red Rock Roasters, SW Gastroenterology Assoc, Strell Design, Urban Enhancement Trust Fund, U.S. Bank Foundation, Wells Fargo, Witter Bynner Foundation for Poetry.
---
Chatter is a community service of the 501(c)(3) not-for-profit organization Ensemble Music New Mexico.
All contributions are tax-deductible as provided by law.
---
Follow Chatter . . .