2018 Performances
Thursdays at 6pm — Free!
August 2, 2018 — Variations, Treasures
W. A. Mozart Violin Sonata in G minor K. 379
Julia Wolfe Earring
Claude Debussy Étude XIII, 'pour les Agréments'
John Harbison Variations for Clarinet, Violin and Piano
David Felberg violin
James Shields clarinet
Judith Gordon piano
August 9, 2018 - Rhymes with Silver
Lou Harrison Rhymes with Silver
Michael Gilbertson Weave
Olivier Messiaen Crystal Liturgy
Joan Tower Platinum Spirals
Marianne Shifrin clarinet
David Felberg violin
Dana Winograd cello
Jeff Cornelius percussion
Judith Gordon piano
August 16, 2018 - Third Thursday: Adornments - Music of the Baroque
JS Bach Concerto for Violin, Flute, Harpsichord in A minor
JS Bach Concerto for Violin and Oboe
GP Telemann Concerto for two Chalumeaux, Strings, and b.c. in D minor
GP Telemann Concerto for Horn and Strings in D Major
Jesse Tatum flute
Melissa Peña oboe
James Shields, Marianne Shifrin chalumeaux
Nate Ukens horn
David Felberg, Elizabeth Young, Donna Bacon violins
Keith Hamm viola
Joel Becktell cello
Sam Brown bass
Kristin Ditlow harpsichord
August 23, 2018 - Performance by FluTeBot, recently excavated from the 24th Century 



Claude Debussy Syrinx for solo flute
Salvatore Sciarrino Canzona di ringrazimento
Kaija Saariano Laconisme de l'aile for flute and electronics
Edgar Varese Density 21.5
Shirish Korde Tenderness of Cranes
Toru Takemitsu Voice for solo flute
Jesse Tatum flute

Albuquerque Museum of Art and History
2000 Mountain Road NW in Old Town
Albuquerque, NM 87102
505-243-7255
Tues-Sun 9am-5pm
weblink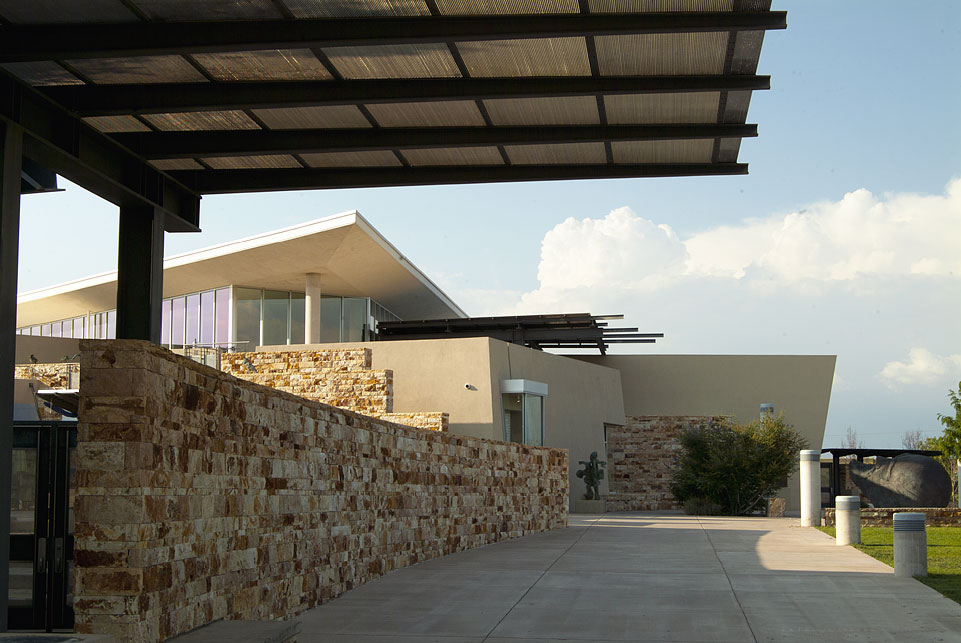 ---
Follow Chatter . . .