2017 Performances
Thursdays at 6pm — Free!
August 3, 2017 — Silent Movie Night!
Thomas Edison Frankenstein (1910) — Music: Mark Schultz Dragons in the Sky for horn and percussion
Bill Morrison Light is Calling (2004) — Music: Michael Gordon Light is Calling for solo violin and electronics
U.S. Forest Service Scenes in New Mexico — Music: Shulamit Ran East Wind for solo flute
René Clair Entr'acte (1924) — Music: Erik Satie Cinéma for ensemble
Jesse Tatum flute 
Melissa Pena oboe
David Felberg violin
Nathan Ukens horn
Jean-Luc Matton bass
Douglas Cardwell percussion
August 10, 2017-Chamber Music from Film
Bernard Herrmann Souvenirs De Voyage
Johnny Greenwood Prospector's Quartet
Paul Marquardt Variations on the theme from "Young Frankenstein" for solo violin
Arvo Pärt "Fratres" for String Quartet
Bernard Herrmann Suite from Psycho
James Shields clarinet
Ruxandra Marquardt, Aaron Schwebel violin
Shanti Randall viola
Sally Guenther cello
August 17, 2017-Chatter pops-up throughout the museum
Jacob TV "Grab It!"
Linda Caitlin Smith Dirt Roads with original film from Jonah Zimmerberg-Helms
Tom Johnson An Hour for Piano with original film by David Cudney/Jerry Miller
J.S. Bach Cello Suites with film
James Shields bass clarinet
Alan Zimmerman percussion
David Felberg violin
Luke Gullickson Rhodes piano
Joel Becktell cello

August 24, 2017-David Lang-Child with Nick Tauro, videographer

David Lang Child
Jesse Tatum flute
James Shields clarinet
Mae Lin violin
David Felberg viola, conductor
James Holland cello
Conor Hanick piano
Jeff Cornelius percussion
Nick Tauro video
Albuquerque Museum of Art and History
2000 Mountain Road NW in Old Town
Albuquerque, NM 87102
505-243-7255
Tues-Sun 9am-5pm
weblink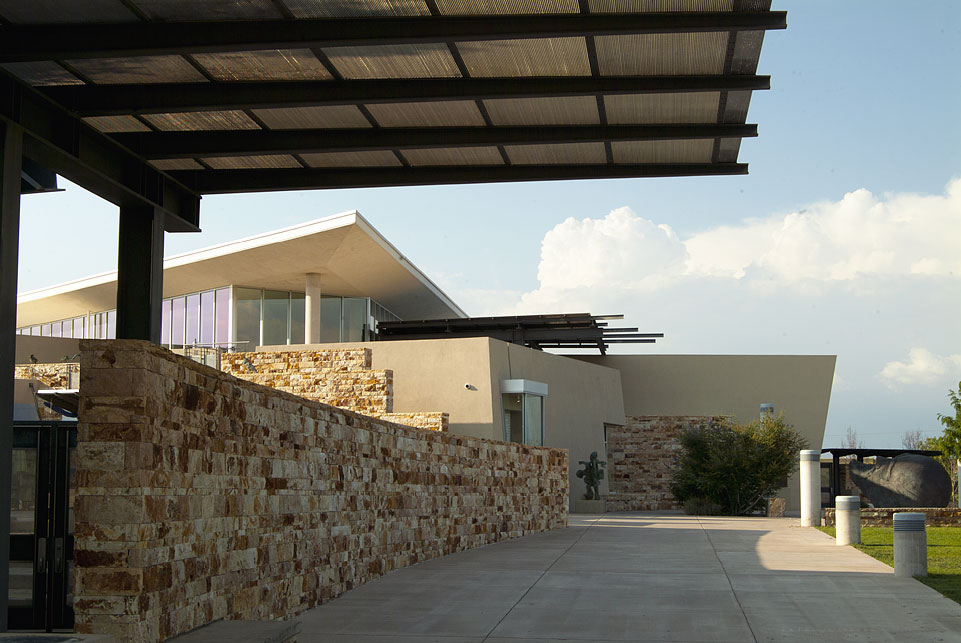 ---
Follow Chatter . . .