Directions to the Ventana Salon at the Albuquerque Museum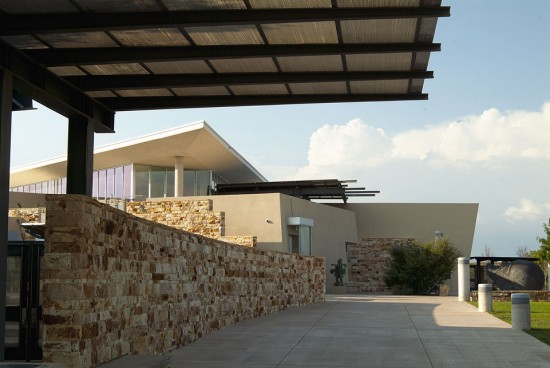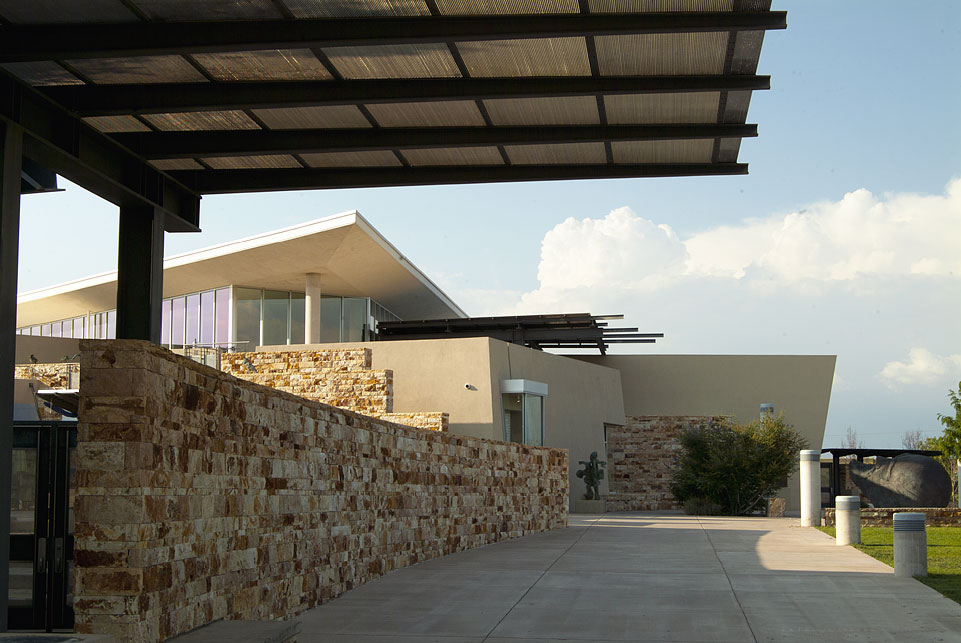 The Albuquerque Museum is located at 2000 Mountain NW, at the intersection of Mountain Road and 19th Street, directly west of Tiguex Park.
To reach the Albuquerque Museum from Interstate 40:
Exit I-40 at the Rio Grande Blvd exit.
At the bottom of the ramp, turn south.
Continue to the stoplight at the intersection of Rio Grande Boulevard and Mountain Road NW; enter the left turn lane and turn left on to Mountain Road.
Pass the first stop light on Mountain Road (San Felipe); at the second stop light (19th Street) turn right.
The Albuquerque Museum is immediately to your right, set back from the road. Free parking is available on the grounds.
The Ventana Salon is immediately to your right inside the front doors.
Parking
Parking is free for Museum visitors in the parking lot located directly behind the museum on 19th Street NW.
Provide the parking space number to the Admissions Desk Staff when purchasing your Museum Admission.