Chatter's newest project, At Dialogue, takes place selected late nights (8:30pm) in downtown Albuquerque. Listen to "night sounds for adventurous listeners" and enjoy a craft beer.
Upcoming Dates:
Our Venue for Late Works is: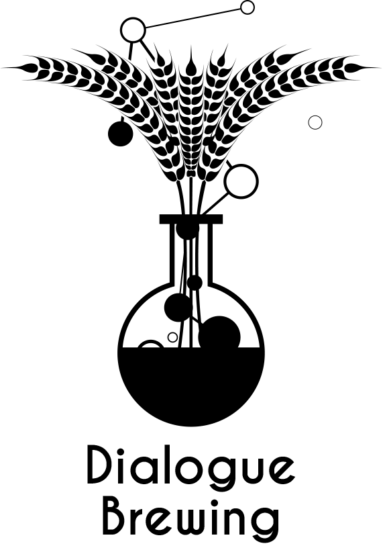 Map: 1501 1st Street NW, ABQ NM 87102
Entrance is on 1st Street, across from Las Puertas.