Chatter's newest project, Late Works, takes place selected late nights (9pm) in downtown Albuquerque. Listen to "night sounds for adventurous listeners" and enjoy a cash bar with an incredible view of nighttime Albuquerque.
Upcoming Dates:
NO LATE WORKS CURRENTLY SCHEDULED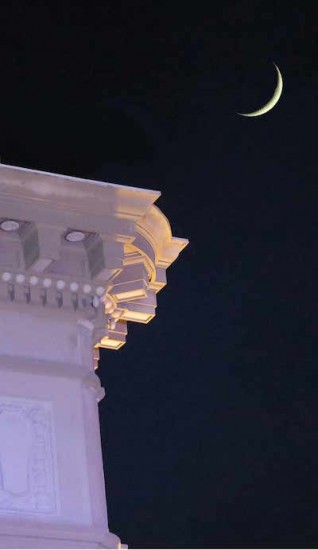 Map: 219 Central Ave NW, ABQ NM 87102
Entrance is on Central, take the elevator to the 8th floor
---
Follow Chatter . . .